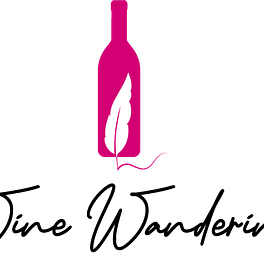 Wine Wanderings
Wandering through the world tasting wine and spirits... traveling to wineries and vineyards, wine regions, food & drink tourism, and spirits crafters.
"I have always wanted to know about wines, wineries and beautiful places to visit - Wine Wanderings has opened my world!"
"I love food and wine, and am always interested in learning more! Wine expert and travel writer, Tricia High Conover takes her readers on a global journey to explore and learn about wine, winemakers, food and places of interest."
Wine Wanderings